Wagepoint is simple and fast online payroll software, backed by the world's friendliest team. Our app is easy-to-use and is ideal for small businesses across North America (US & Canada) looking to pay their employees on time and keep the government happy. We build innovative business applications for the social workforce. Our mission is to help small and medium sized businesses (SMBs) everywhere make work fun and get stuff done.
#SimilarOrganizations
#People
#Financial
#Website
#More
Similar Organizations
Current Employees Featured
Shrad Rao
Shrad Rao CEO @ Wagepoint
CEO
2012-12-01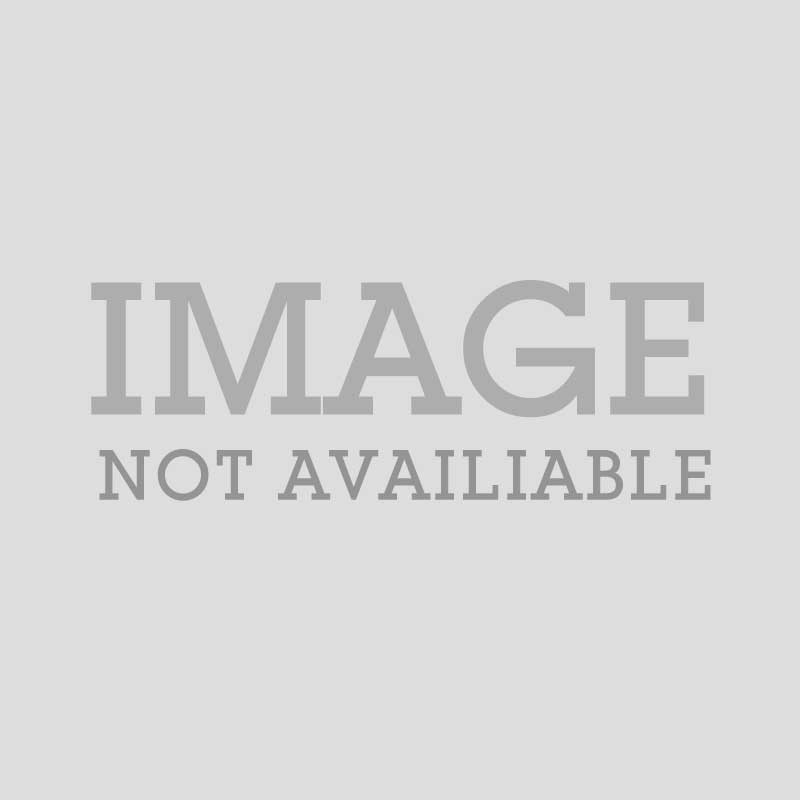 Ryan Dineen
Ryan Dineen Chief Ops. Officer @ Wagepoint
Chief Ops. Officer
2012-04-01
Leena Thampan
Leena Thampan Chief Marketing Officer @ Wagepoint
Chief Marketing Officer
2013-04-22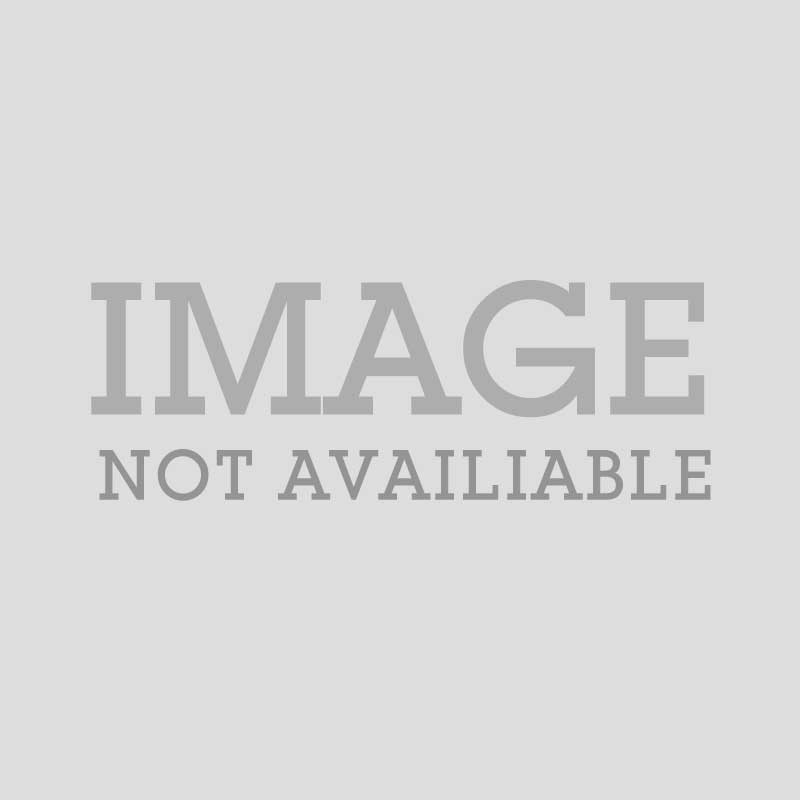 Alex Yohn
Alex Yohn Chief Technology Officer @ Wagepoint
Chief Technology Officer
2013-08-01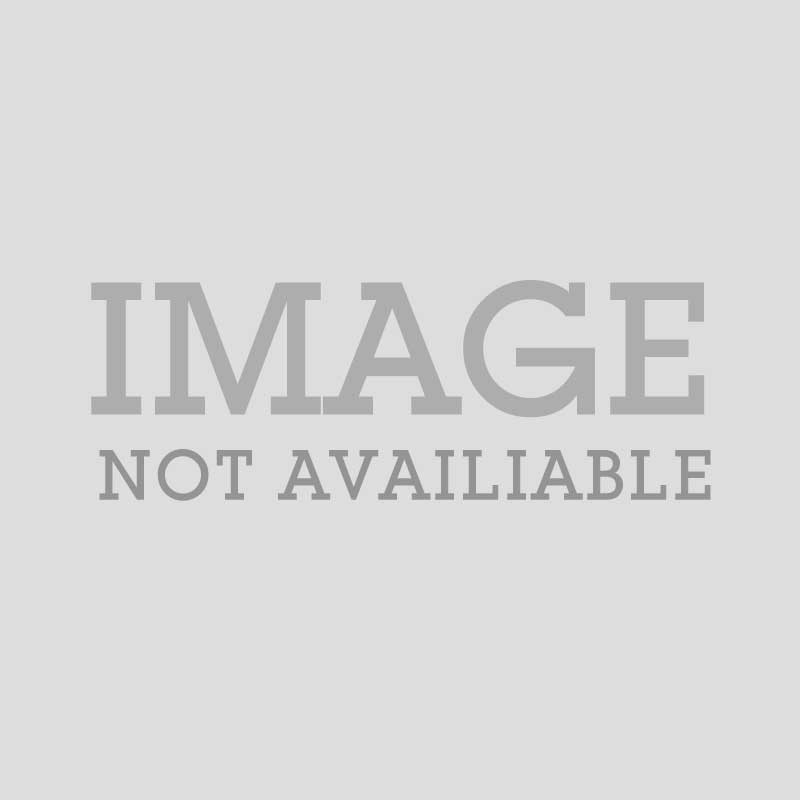 Kirk Wallace
Kirk Wallace Creative Director @ Wagepoint
Creative Director
2013-03-01
Founder
Shrad Rao
Acquisitions List
| Date | Company | Article | Price |
| --- | --- | --- | --- |
| 2022-08-09 | Kin | Kin acquired by Wagepoint | N/A |
| 2022-01-12 | Timesheet Mobile | Timesheet Mobile acquired by Wagepoint | N/A |
Official Site Inspections
http://www.wagepoint.com
Semrush global rank: 206.96 K
Semrush visits lastest month: 364.35 K
Host name: ec2-3-98-50-162.ca-central-1.compute.amazonaws.com
IP address: 3.98.50.162
Location: Seattle United States
Latitude: 47.6348
Longitude: -122.3451
Metro Code: 819
Timezone: America/Los_Angeles
Postal: 98109
Loading ...

More informations about "Wagepoint" on Search Engine
Top