MoneyMatch is a FinTech startup enabling cross-border international payments and remittances which are cheaper, faster and more convenient than traditional banks. Starting off in Malaysia, MoneyMatch has since expanded out to Australia as well with plans for further expansion in Southeast Asia. Since just the past 1.5 years, MoneyMatch has already transacted over MYR 260 million sending money out from Malaysia to over 70 countries worldwide helping under-served SMEs (small and medium enterprises) save hundreds of thousands in margins
#SimilarOrganizations
#People
#Financial
#Website
#More
MONEYMATCH
Industry:
Financial Services
FinTech
Founded:
1970
Address:
Kuala Lumpur, Kuala Lumpur, Malaysia
Country:
Malaysia
Website Url:
http://www.moneymatch.co
Total Employee:
51+
Status:
Active
Contact:
603 2771 6283
Total Funding:
5.11 M USD
Technology used in webpage:
Viewport Meta
IPhone / Mobile Compatible
Google Font API
LetsEncrypt
Apple Mobile Web Clips Icon
Google Tag Manager
Content Delivery Network
Domain Not Resolving
Mobile Non Scaleable Content
Sitelinks Search Box
Top asked questions
Where is MoneyMatch's headquarters / location ? MoneyMatch is located in Kuala Lumpur, Kuala Lumpur, Malaysia
How much funding has MoneyMatch raised to date? MoneyMatch has raised 5.11 M USD
What is MoneyMatch's official website ? MoneyMatch's official website is http://www.moneymatch.co
Who are MoneyMatch's founders? MoneyMatch's founders are Adrian Yap,Naysan Munusamy
Similar Organizations
Mobile based Instant credit card. | Easiest way to get a credit card. Get one in 3 minutes
Token is an open banking payments platform driving the shift from traditional payment methods to bank payments.
Current Employees Featured
Naysan Munusamy
Naysan Munusamy Co-Founder @ MoneyMatch
Co-Founder
2015-01-01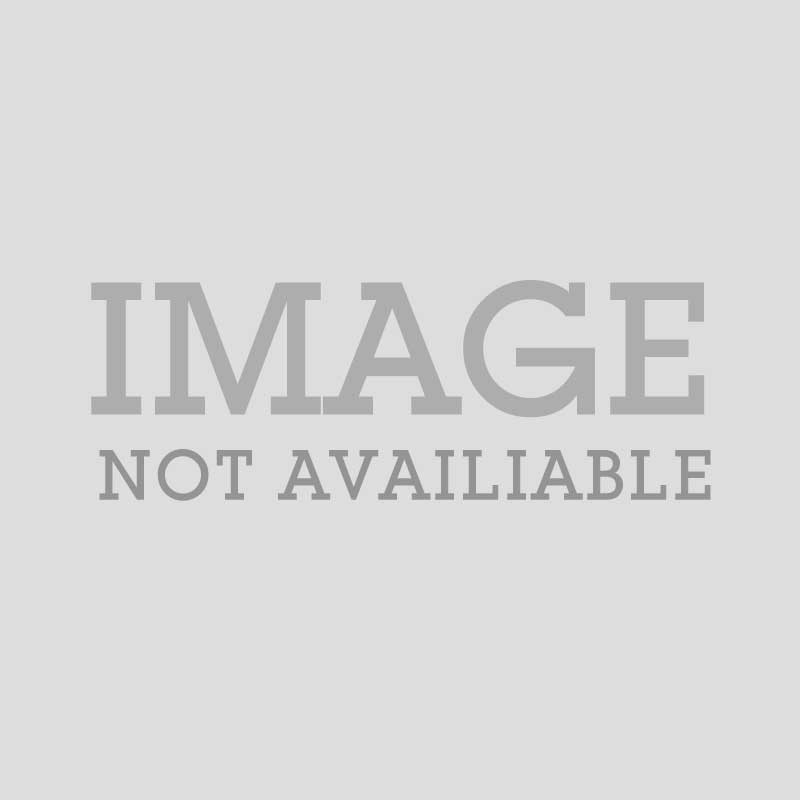 Adrian Yap
Adrian Yap CEO @ MoneyMatch
CEO
2016-03-01
Teoh Wei-Xiang
Teoh Wei-Xiang Investor @ MoneyMatch
Investor
2016-04-01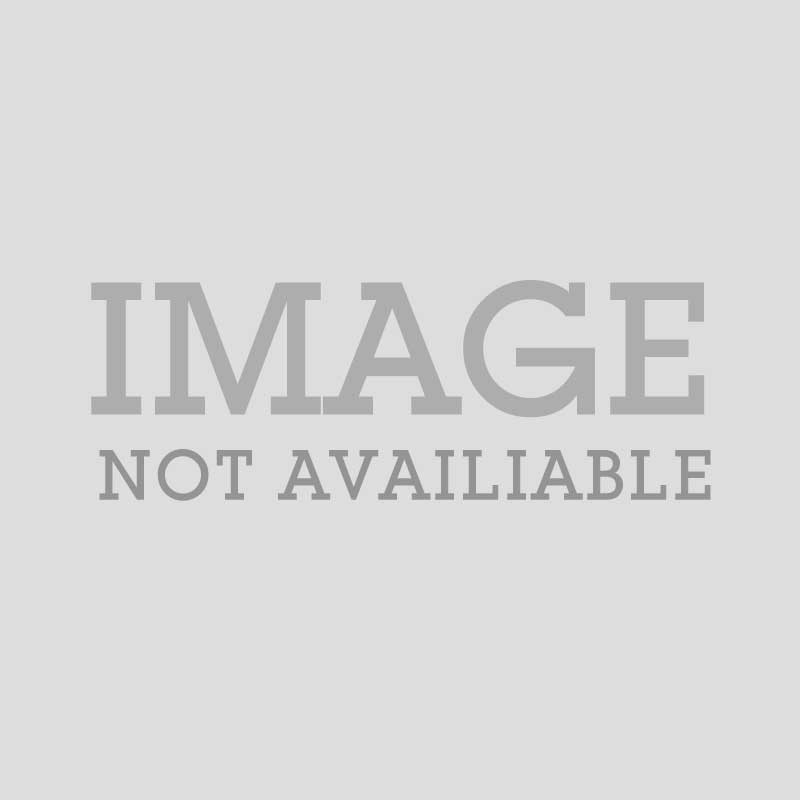 Haddy Rohan Zulkifli
Haddy Rohan Zulkifli COO @ MoneyMatch
COO
2020-01-01
Founder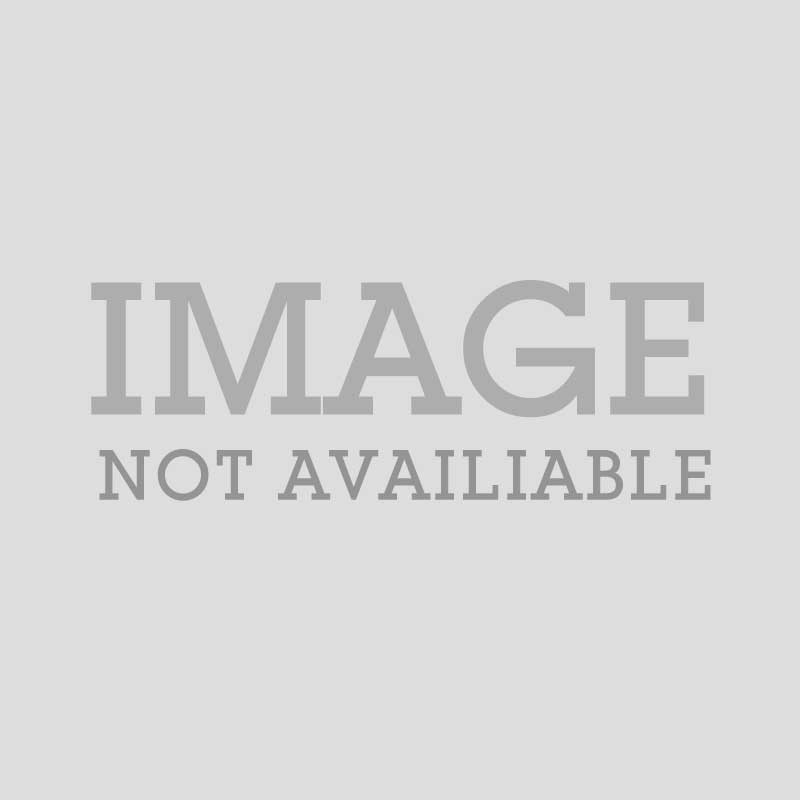 Adrian Yap
Naysan Munusamy
Official Site Inspections
http://www.moneymatch.co
Semrush global rank: 2.44 M
Semrush visits lastest month: 7.37 K
Host name: ec2-52-221-31-1.ap-southeast-1.compute.amazonaws.com
IP address: 52.221.31.1
Location: Singapore Singapore
Latitude: 1.2929
Longitude: 103.8547
Timezone: Asia/Singapore
Postal: 18
Loading ...

More informations about "MoneyMatch" on Search Engine
Business | MoneyMatch Transfer
MoneyMatch is truly global. We cover over 71 countries across six different continents with 21 currencies supported, and growing! Guaranteed Security MoneyMatch protects your data with strong data encryption, customer …See details»
MoneyMatch Company Profile: Valuation & Investors
MoneyMatch General Information. Description. Developer of a digital financial platform intended to facilitate secure international money transfers. The company's platform offers a community-based payment transfer …See details»
Types of supporting documents required – Support Center
Protection of Personal Information All data, information, or documents provided are stored securely and kept private as per our privacy policy. Protecting your data is extremely …See details»
International Money Transfer - Transfer Money Online with …
International Money Transfer - Transfer Money Online with MoneyMatch Transfer with confidence and no hidden fees. Send money with us for an easy, quick and cost-efficient …See details»
Rykom Financing Corporation (MoneyMatch) in …
MoneyMatch ( 4 /5) 296 voted The multinational fintech company specializing in international payments. Allows lenders and borrowers to make transactions without the …See details»
MoneyMatch – information about loan-company - Online …
As for legislation, MoneyMatch loan is a legitimate institution that offers users an opportunity to loan from their own funds with the purpose to carry out the profit. MFIs …See details»
Receive message "Fill up missing information" but unable to save …
Our team is working to come up with a more user-friendly interface to allow users to update the affected fields individually instead of having to recreate the whole beneficiary; …See details»
Cybercrime: A New Pandemic - MoneyMatch
Jun 3, 2020 MoNeYMaTcH; For more information on how to stay safe, check out our support center here. MoneyMatch is a multi-national financial technology firm focusing on international payments. We pride ourselves …See details»
MoneyMatch | LinkedIn
MoneyMatch is an award-winning digital remittance platform that has successfully executed over MYR3.5 billion in transactions including cross-border trade payments and individual …See details»
Privacy Policy - Transfer Money Online with MoneyMatch
Our users submits an email to MoneyMatch; Our users submits identification documents such as National Identification Cards, Passports, Driving Licenses, Visas and or any …See details»
MoneyMatch - Crunchbase Company Profile & Funding
Operating Status Active. Last Funding Type Series A. Legal Name MoneyMatch Sdn Bhd. Company Type For Profit. Contact Email [email protected] Phone Number 603 …See details»
Case Study Page | MoneyMatch | Ripple
MoneyMatch, a Malaysian FinTech focused on cross-border money transfers, provides the country's small and medium-sized enterprises (SMEs) with a same-day, low-cost way to …See details»
MoneyMatch Malaysia review: is it worth it? - Wise
Jun 8, 2020 MoneyMatch is an international payment provider which came into existence in 2015, with the first retail customers making cross border transfers in 2017. You can …See details»
MoneyMatch Brunei
Operating Hours: 9.00 AM - 5.30 PM (Weekdays only, except Public Holidays) Customer Support: [email protected] 33 Jalan Sultan Omar Ali Saifuddien, Bandar …See details»
MoneyMatch: Money Transfer - Apps on Google Play
The award-winning MoneyMatch brings to you one of the best exchange rates in the market. Whether you are an expat, student studying abroad, a business looking to optimize their cross-border...See details»
MoneyMatch Detailed Review - Rates, Fees and More - RemitFinder
Aug 14, 2022 MoneyMatch company information. MoneyMatch Sdn Bhd is a Malaysian start-up headquartered in Kuala Lumpur, Malaysia. Founded in 2015, MoneyMatch was …See details»
Top