GoQuo provides a Full-Service e-Commerce Solution to leading Airlines and OTAs in creating a personalized and inspiring Digital Shopping Experience. We assist our Customers in becoming Successful e-Retailers, thereby increasing their Ancillary Revenue from Non-Air Products. GoQuo rapidly adapts to the ever changing requirements and ancillary innovations with our Cloud e-Retail platform. With GoQuo the time to market is weeks rather than months. Larger host systems and booking engine providers, are unable to adapt as quick to industry/regional trends, due to their legacy issues.
#People
#Financial
#Website
#More
GOQUO
Industry:
E-Commerce
Information Technology
Travel
Founded:
1970
Address:
Kuala Lumpur, Kuala Lumpur, Malaysia
Country:
Malaysia
Website Url:
http://www.goquo.com
Total Employee:
101+
Status:
Active
Contact:
+603 2201 8989
Total Funding:
5.58 M USD
Technology used in webpage:
Viewport Meta
IPhone / Mobile Compatible
SPF
SSL By Default
Google Font API
Google Analytics
LetsEncrypt
Apple Mobile Web Clips Icon
Google Tag Manager
WordPress
Top asked questions
Where is GoQuo's headquarters / location ? GoQuo is located in Kuala Lumpur, Kuala Lumpur, Malaysia
How much funding has GoQuo raised to date? GoQuo has raised 5.58 M USD
What is GoQuo's official website ? GoQuo's official website is http://www.goquo.com
Who is GoQuo's founder? GoQuo's founder is Ron Ramanan
Current Advisors List
Kuo-Yi Lim Board Member @ GoQuo
Board_member
2016-06-01
Current Employees Featured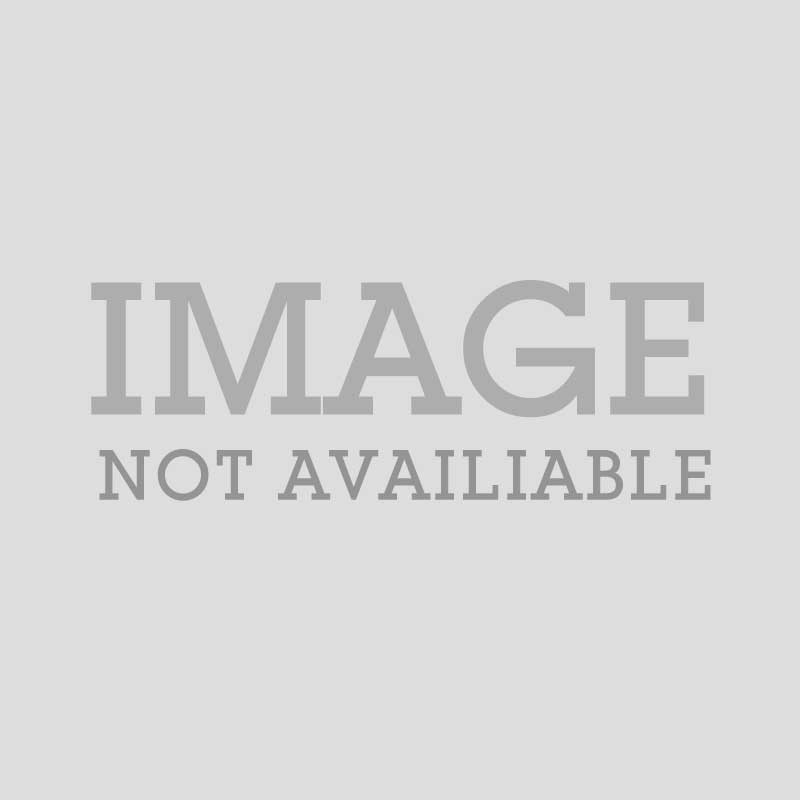 Adrian Cheah
Adrian Cheah Director of Sales @ GoQuo
Director of Sales
Ron Ramanan
Ron Ramanan CEO @ GoQuo
CEO
2003-08-01
Founder
Ron Ramanan
Official Site Inspections
http://www.goquo.com
Semrush global rank: 1.18 M
Semrush visits lastest month: 26.33 K
Host name: IP-104.xoomhosting.com
IP address: 66.103.238.104
Location: Bloomfield Hills United States
Latitude: 42.587
Longitude: -83.2334
Metro Code: 505
Timezone: America/Detroit
Postal: 48304
Loading ...

More informations about "GoQuo" on Search Engine
GoQuo - An Airline travel technology company - since 2002
GoQuo - An Airline travel technology company - since 2002 FEATURE-RICH AIRLINE ONLINE BOOKING PLATFORMS Powering travel retail an industry leading platform with …See details»
GoQuo Company Profile: Valuation & Investors | PitchBook
Www.goquo.com Ownership Status Privately Held (backing) Financing Status Venture Capital-Backed Primary Industry Business/Productivity Software Other Industries …See details»
GoQuo | LinkedIn
GoQuo | 1,952 followers on LinkedIn. Empowering real-time ancillary revenue | GoQuo is a leader in providing innovative Travel Technology Solutions who is established in 2002. …See details»
GoQuo - Crunchbase Company Profile & Funding
Legal Name GoQuo (M) Sdn Bhd Company Type For Profit Contact Email [email protected] Phone Number +603 2201 8989 GoQuo provides a Full-Service e-Commerce Solution to leading Airlines and OTAs in creating a …See details»
Airline IBE - Fully featured IBE connected to ALL PSSs - GoQuo
A fully featured IBE for airlines of any size An IBE customised for your airline, ready to go live within 3 months Scalable solutions to manage 500 to 500,000 segments daily …See details»
GoQuo | LinkedIn
GoQuo is a leader in providing innovative Travel Technology Solutions who is established in 2002. GoQuo provides a Full-Service e-Commerce Solution to leading Airlines and …See details»
GoQuo Company Profile | Management and Employees List
GoQuo's capabilities include not only systems integration but have also extensive experience with a large variety of payment systems, whether offline or online, which are …See details»
Working at GoQuo | Glassdoor
Site: www.goquo.com Headquarters: Kuala Lumpur, Malaysia Size: 51 to 200 Employees Founded: 2002 Type: Company - Private Industry: Computer Hardware …See details»
GoQuo Reviews: What Is It Like to Work At GoQuo? | Glassdoor
Sep 27, 2022 GoQuo Is this your company? Overview 46 Reviews -- Jobs 25 Salaries 3 Interviews 7 Benefits 1 Photos Follow + Add a Review Updated Sep. 27, 2022 Find …See details»
Partners - GoQuo
Quality Content Requires Great Partners. Airline Hosts. Payment Gateways. Insurance Companies. Hotel Suppliers.See details»
GoQuo - Overview, News & Competitors | ZoomInfo.com
Who is GoQuo Headquarters 3a no. 3 Jalan Bangsar Kl Eco City, Kuala Lumpur, Kuala Lumpur, 59200, Malaysia Phone Number +60 322015110 site www.goquo.com …See details»
GoQuo: Contact Details and Business Profile - rocketreach.co
GoQuo is an Airlines/Aviation, Software Development & Design, and E-Commerce company located in Kuala Lumpur, Federal Territory of Kuala Lumpur with $8.00 Million in revenue …See details»
GoQuo opens new US offices - TravelDailyNews International
Nov 26, 2021 Online and dynamic packaging technology specialist GoQuo is now offering its solutions direct to the North American travel marketplace. Building on its existing US customer base (Flights.com, Shakiba Travel and Options Travel.com), GoQuo has opened a sales and marketing office in New York, with customer support provided from its Silicon …See details»
Top