Simple, modular, affordable, and intuitive HR management SaaS that provides end-to-end tools for digitizing and automating all HR processes such as Recruitment & ATS, Onboarding, Performance Management, Leave Management, Payroll, Employee Files, and more. Easy to implement, use, and scale, with live support from our team of experts helping you customize and configure to suit your needs.
#SimilarOrganizations
#People
#Financial
#Website
#More
BRIOHR
Industry:
Human Resources
Information Technology
SaaS
Software
Address:
Kuala Lumpur, Kuala Lumpur, Malaysia
Country:
Malaysia
Website Url:
http://www.briohr.com
Total Employee:
11+
Status:
Active
Total Funding:
1.3 M USD
Technology used in webpage:
Viewport Meta
IPhone / Mobile Compatible
SPF
SSL By Default
Google Font API
LetsEncrypt
Apple Mobile Web Clips Icon
Google Tag Manager
WordPress
Nginx
Top asked questions
Where is BrioHR's headquarters / location ? BrioHR is located in Kuala Lumpur, Kuala Lumpur, Malaysia
How much funding has BrioHR raised to date? BrioHR has raised 1.3 M USD
What is BrioHR's official website ? BrioHR's official website is http://www.briohr.com
Who are BrioHR's founders? BrioHR's founders are Benjamin Croc,Nabil Oudghiri
Similar Organizations
Current Employees Featured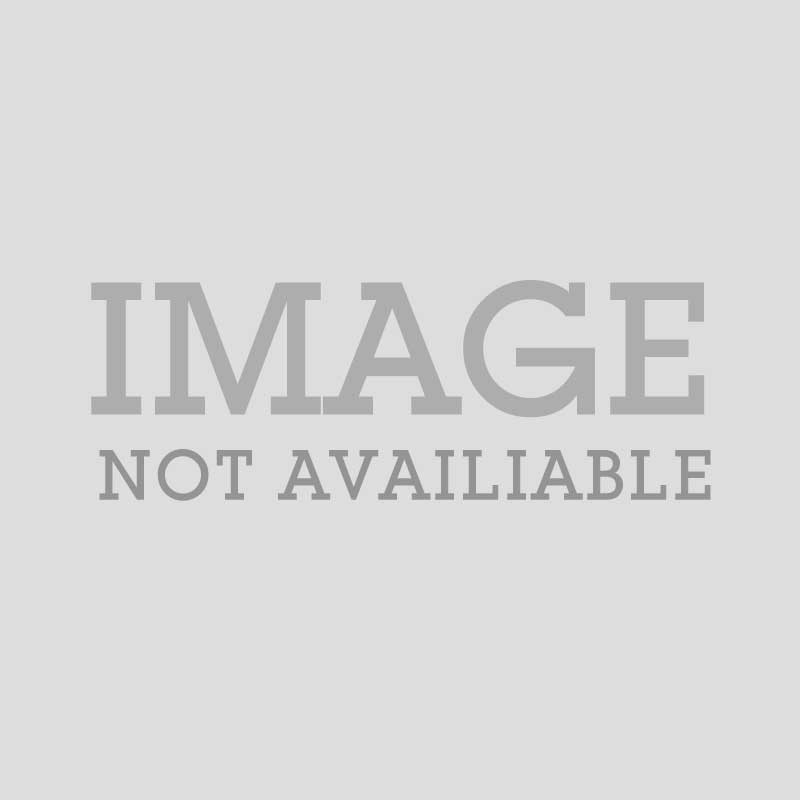 Nabil Oudghiri
Nabil Oudghiri Co-founder & CTO @ BrioHR
Co-founder & CTO
2018-09-01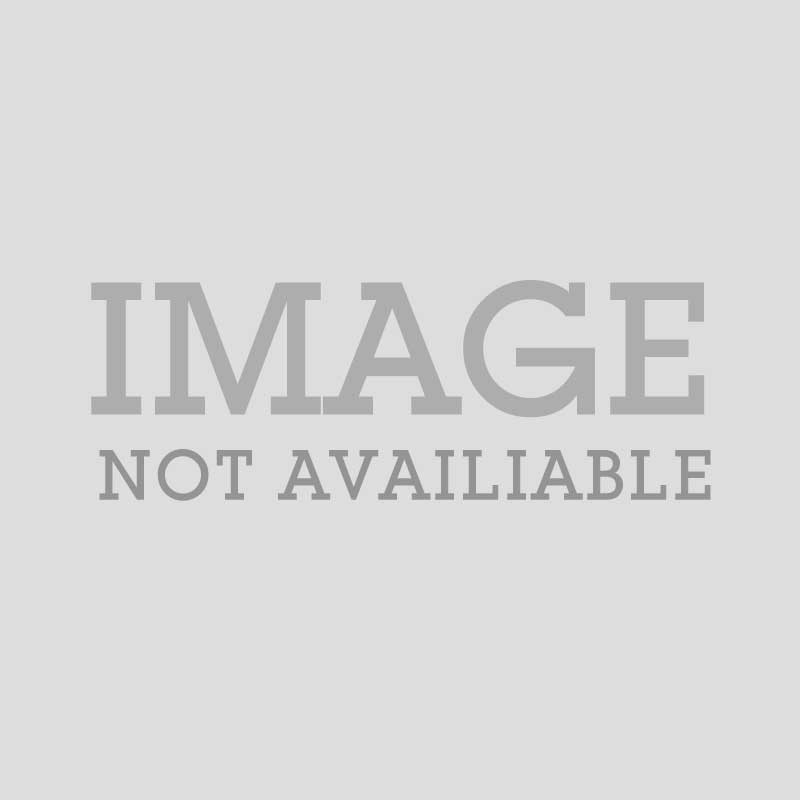 Benjamin Croc
Benjamin Croc Co-founder & CEO @ BrioHR
Co-founder & CEO
2018-07-01
Founder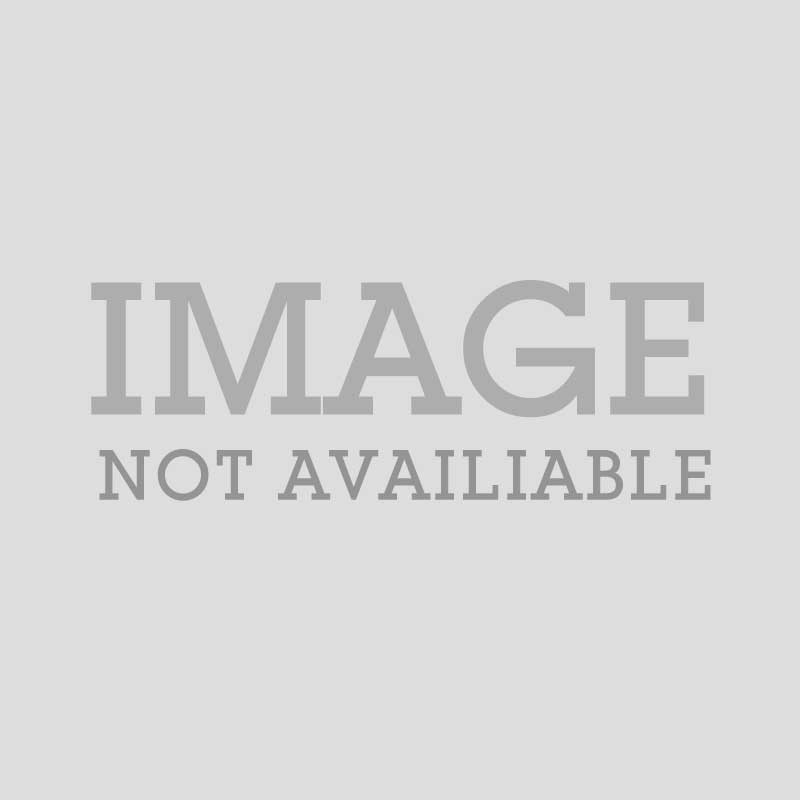 Benjamin Croc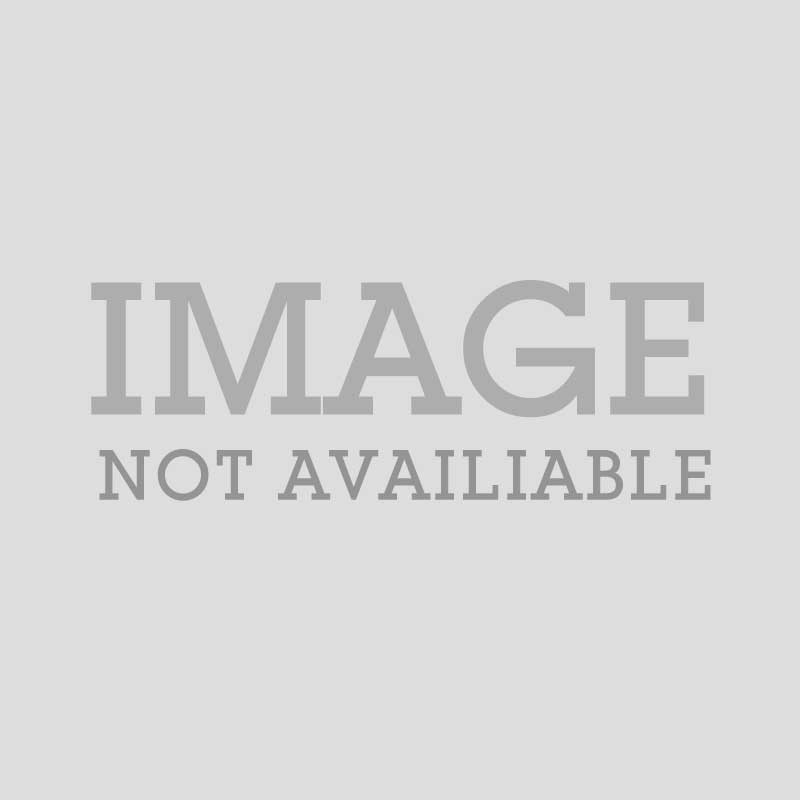 Nabil Oudghiri
Official Site Inspections
http://www.briohr.com
Semrush global rank: 504.47 K
Semrush visits lastest month: 98.26 K
Host name: 192.0.78.24
IP address: 192.0.78.24
Location: San Francisco United States
Latitude: 37.7506
Longitude: -122.4121
Metro Code: 807
Timezone: America/Los_Angeles
Postal: 94110
Loading ...

More informations about "BrioHR" on Search Engine
HR System That Simplifies All Your HR Processes | BrioHR
BrioHR's integrated platform instantly turns HR into a powerful strategic partner. Leave & Time-Off Payroll Digital Employee Profile Performance Management New Joiner Onboarding Timesheets Expense Claims …See details»
About Us | BrioHR
Since BrioHR launched three years ago, we enabled HR teams and business owners from over 1,000 organizations to focus on what matters, people. Recognized as the most …See details»
Easy To Use Payroll System | BrioHR
BrioHR is a compliant payroll software with automated tax filing and auto-generated local bank reports and GIRO files. Not only BrioHR helped us centralize all our processes on a beautiful platform, saving tremendous …See details»
Performance Management | BrioHR
BrioHR automatically creates and distributes custom appraisal forms, picking relevant objectives, and assigning the right competencies and expectations. Employees now have real-time access to relevant …See details»
Pricing and Packages | BrioHR
BrioHR takes care of the administrative burden so you can say goodbye to endless manual reminders and tedious creation of forms and reports. Your performance management process is now easy to implement and run, …See details»
E-books, Whitepapers, and HR Guides | BrioHR
BrioHR is a cloud-based HR software solution. It simplifies and streamlines processes by automating tasks and managing data. Your organisation may already be using some form of HR software, whether it's for payroll or for …See details»
BrioHR | LinkedIn
BrioHR | 7,965 followers on LinkedIn. Recognized as the most comprehensive and user-friendly all-in-one HR software. | BrioHR enables businesses to truly focus on what …See details»
Contact Us | BrioHR
Contact Us | BrioHR CONTACT US Get in Touch With Us! Our Offices MALAYSIA Oval Damansara, 685 Jalan Damansara, Taman Tun Dr Ismail, 60000 Kuala Lumpur, Malaysia SINGAPORE 160 Robinson Road #14 …See details»
BrioHR Company Profile: Valuation & Investors | PitchBook
Mar 2, 2021 Contact Information site www.briohr.com Ownership Status Privately Held (backing) Financing Status Venture Capital-Backed Primary Industry Business/Productivity Software Other Industries Human …See details»
BrioHR Pricing, Alternatives & More 2023 - Capterra
BrioHR Pricing, Alternatives & More 2023 - Capterra With the help of Capterra, learn about BrioHR, its features, pricing information, popular comparisons to other Human Resources products and more. Still not …See details»
BrioHR - Software Reviews, Pricing, Comparison 2023 | Alternatives
BrioHR modules covers the full employee journey from talent acquisition (recruitment and onboarding) to admin automation (payroll, leave management, employee file, expense …See details»
Free Malaysian Payroll Guide 2023 | BrioHR
BrioHR is cloud-based software that simplifies all of your HR processes. With a secure, scalable platform, BrioHR covers the entire employee journey from recruitment to …See details»
Talent Acquisition Guide | BrioHR Free Ebooks
Many hurdles that arise towards the end of the recruitment process can be avoided by having the right information from the start. Understanding who the candidate really is, is …See details»
BrioHR - Crunchbase Company Profile & Funding
Founders Benjamin Croc, Nabil Oudghiri. Operating Status Active. Last Funding Type Seed. Company Type For Profit. Contact Email [email protected] Simple, modular, affordable, …See details»
Remote Recruitment Guide | BrioHR Free Ebooks
In this free e-book, you'll learn: How to include interviews or assessments for cultural fit in your recruitment process. The importance of being transparent to HR and hiring …See details»
Free Malaysian Payroll Guide 2022 | BrioHR
Recognized as the most comprehensive and user-friendly all-in-one HR software, Automate admin tasks and engage your employees for maximum productivity. BrioHR modules …See details»
BrioHR Pricing, Features, Reviews & Alternatives | GetApp
BrioHR pricing information. Value for money. 4.9 /5. 18. Starting from. No pricing info. Pricing options. Free plan. Subscription. Free trial. Pricing range. ... The overall user …See details»
Putting Employee Training To The Test | BrioHR Free Ebooks
Investing in training your employees is the smart thing to do; Training and development as an employee retention strategy; Mapping business impact of project-based learningSee details»
The Future of Work From Home | BrioHR Free Ebooks
A survey done in 40 companies across Malaysia and Singapore in May 2020 will give you a clear idea of what companies have opted for in this new normal - most have …See details»
Payroll Guide Malaysia 2021 | BrioHR Free Ebooks
By the end of this guide, you should have a basic understanding on Malaysian payroll processing and local statutory compliance requirements, which we hope will …See details»
Top